Visitor Program
A vibrant visitor program is central to the mission of cQMS. The primary purpose of the visitor program is to accommodate visitors to work on the active wafer projects or to discuss the science closely related with the active wafer projects, possibly through seminars or colloquia. The active wafer projects include not only developing new wafer materials for film growth, but also understanding the science of film deposition on various wafers.
The visitor should submit a proposal (2 page maximum including references) together with his/her CV through the web portal below. Before submitting a proposal, visitors are encouraged to discuss in advance the project with one of the members of cQMS to determine its relevance for the Active Wafer program. The proposal should include importance of the problem, requirements for active wafer materials, facilities, and other technical details as well as visiting period and budget (justification). The proposal should be primarily for developing new wafers by external visitors to cQMS, but can also include requesting the internal development of new wafers at cQMS through Wafers-on Demand program. To maximize the efficiency and expedite the process for selecting proposals, the review will be done through selection committee, consisting of Cheong, Chakhalian, Oh and two external members (Dr. Ivan Bozovic: Brookhaven National Lab and Prof. Johnpierre Paglione: University of Maryland). Once the proposal is submitted online, the selection committee will rapidly review the proposal and evaluate its feasibility and scientific importance. The proposal will be approved if more than three recommendations are received, as long as relevant resources are available. Acceptance/rejection will be finished and communicated back to the proposer within a two week period.
During the visit to Rutgers, the visitor is expected to be actively engaged into the proposed research, and as such based on experience and familiarity with the equipment, the visitor may be granted a "supervised access" to the lab. This mode of operation may also require the necessary level of safety training.
Upon completion of the proposal, all visitors should submit a brief one-page report highlighting technical details and their experience with cQMS and the "active wafer" program. In addition, if publications result from the "active wafer" program, visitors should acknowledge cQMS and GBMF: the acknowledgment should look like "This [research, publication, project, Web site, report, instrument etc.] is funded [or funded in part] by the Gordon and Betty Moore Foundation's EPiQS Initiative, Grant GBMF6402 to cQMS." After the visitors finish their visit in cQMS, they should submit a project report within three months. We provide a format for the project report.
Furthermore, raw and analyzed data, and materials synthesis data will be freely available and distributed back to the community. Airfare and accommodations will be covered by cQMS and all the other expenses are expected to be covered by the visitors and their home institutions. On exceptional cases, extra support could be provided based on the justifications detailed in the proposal.
Download format file for the project report
List of visitors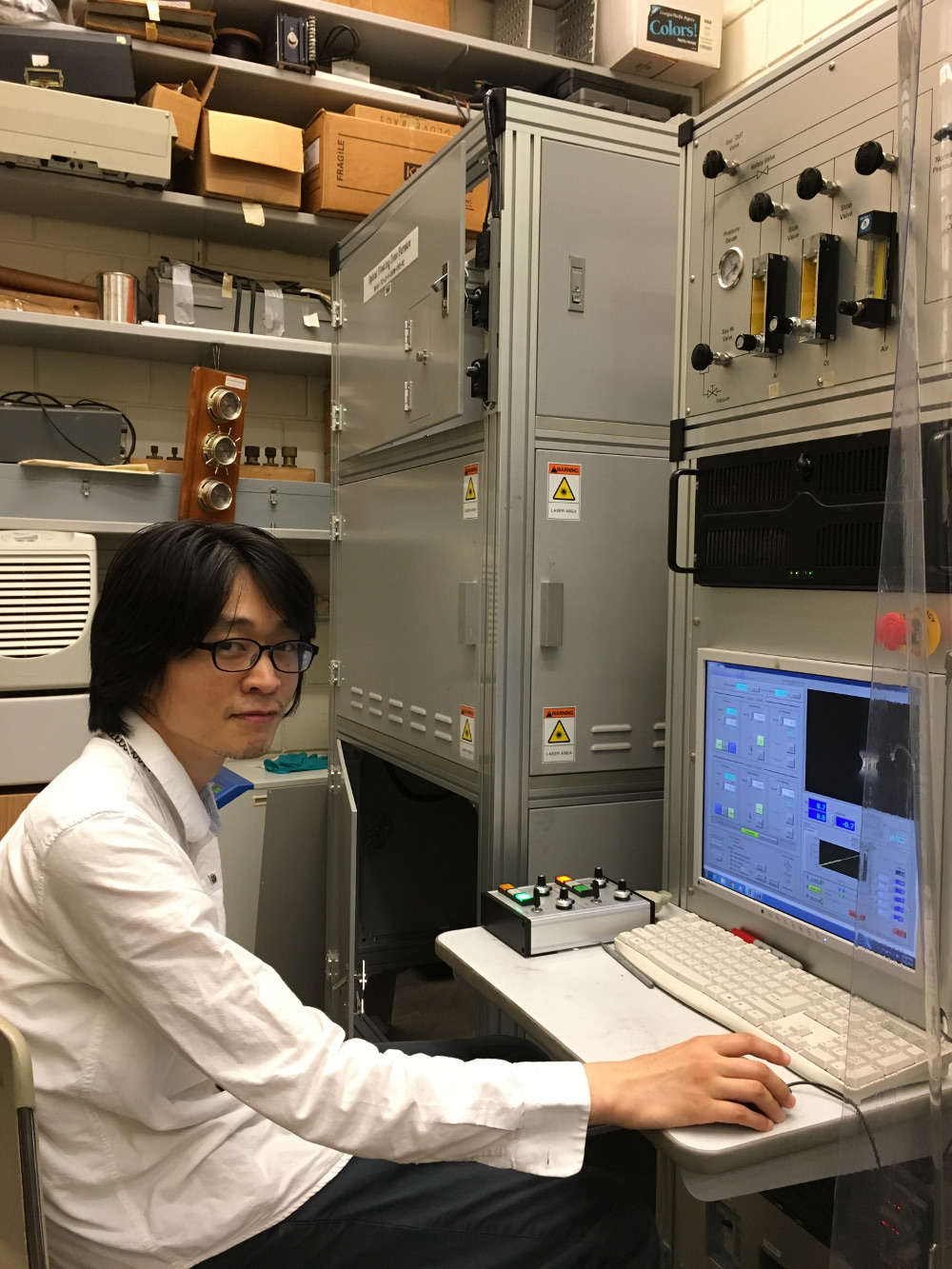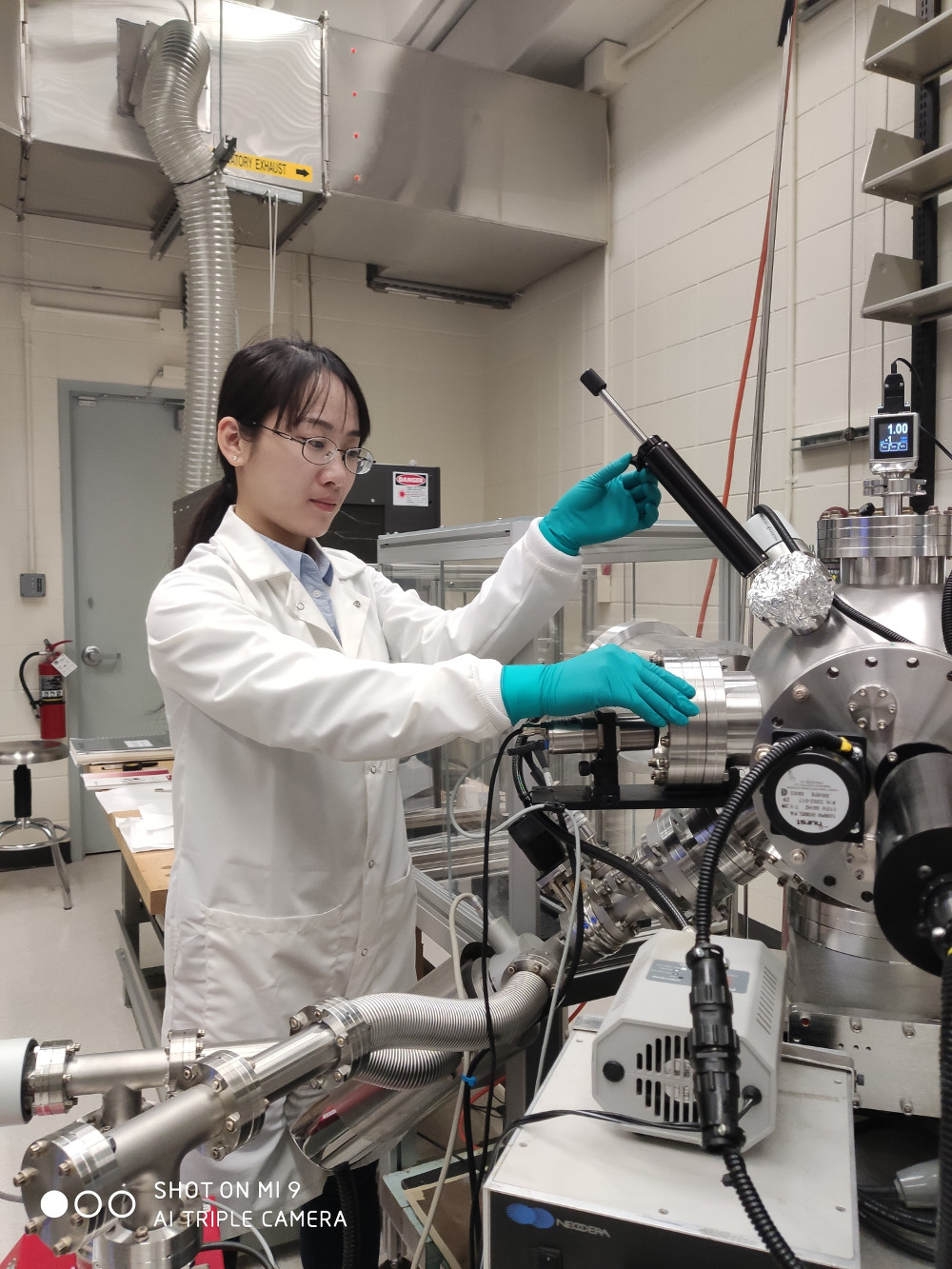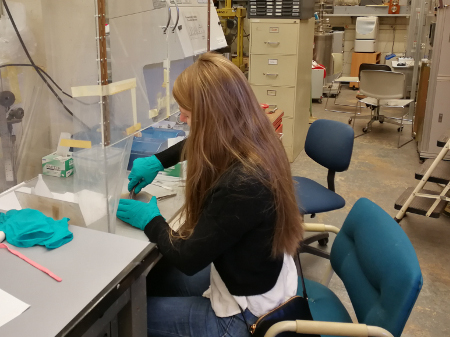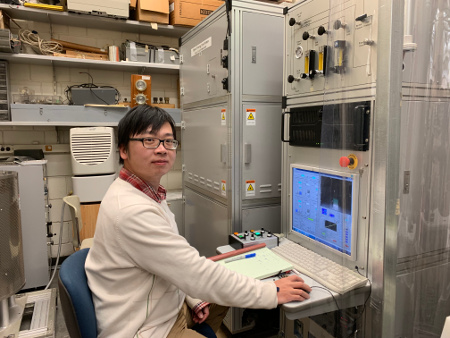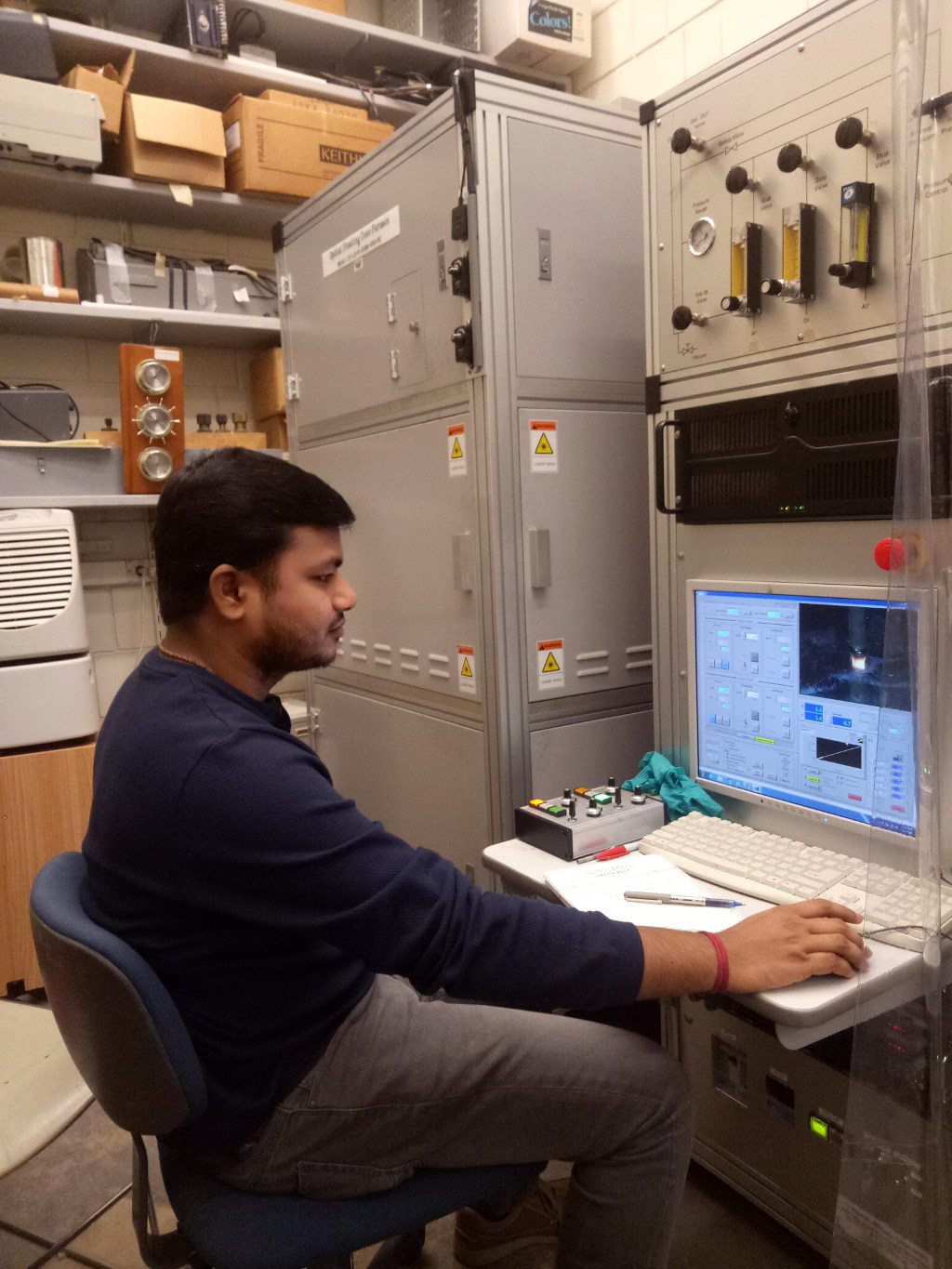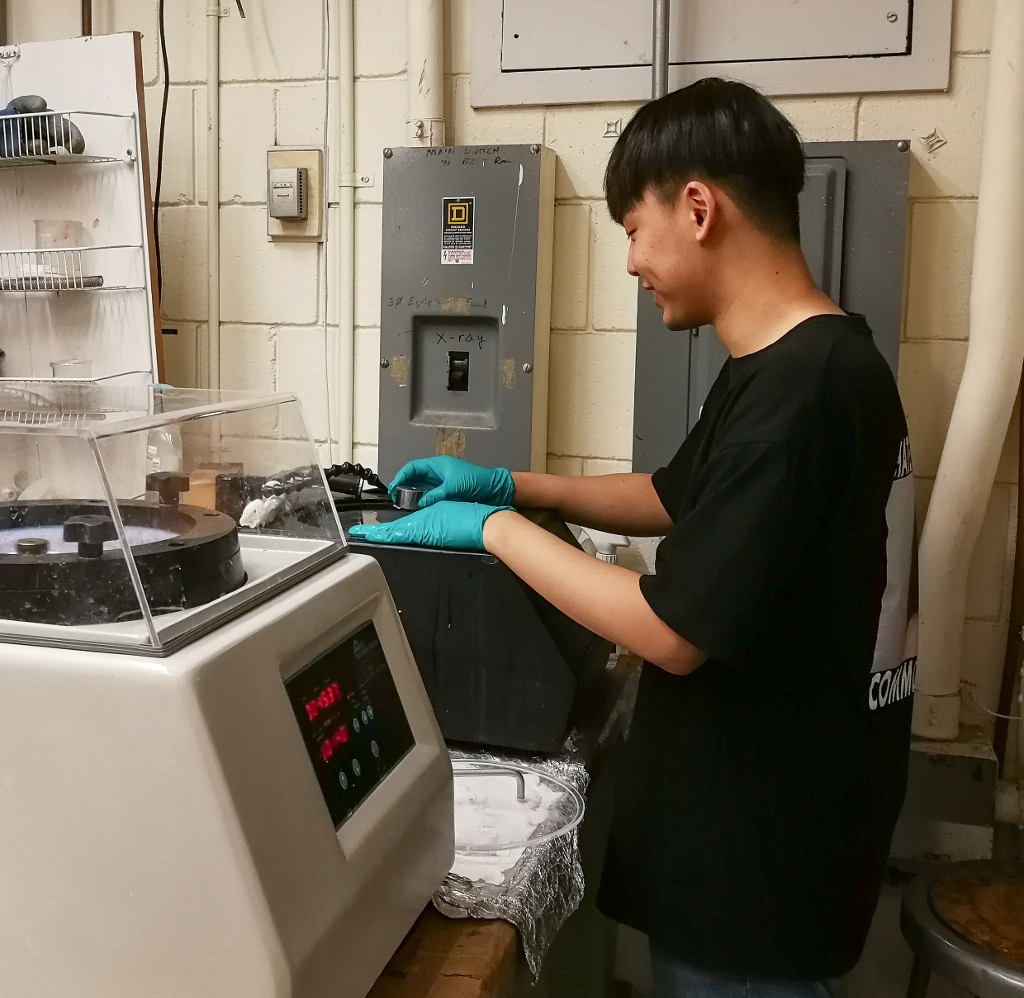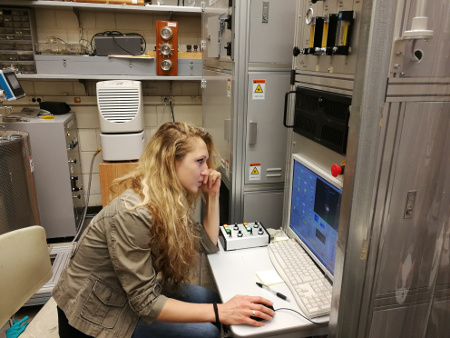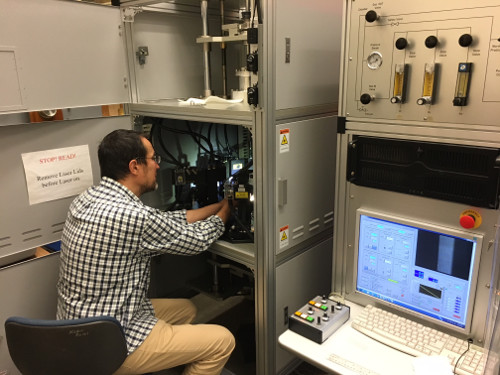 Olga Maximova (Lomonosov Moscow State University,Moscow, Russia)
Daniel Khomskii (Groningen University, Netherlands; Cologne University, Germany)
Andrey Malyuk (IFW, Dresden, Germany)
Eun-Jip Choi (University of Seoul, Seoul, South Korea): Optical properties of topological materials
Hyunjae Park (Ulsan National Institute of Science and Technology, South Korea)
Durga Sankar Vavilapalli (Anna University, Chennai, India)
Bin Gao (Rice University,Texas, USA)
Christina Breth Nielsen (Aarhus University, Denmark)
Shanshan Guo (Ningbo Institute of Materials Technology and Engineering, Ningbo, China)
Choongjae Won (Pohang University of Science and Technology, South Korea)
---